Who we are:
A talented group of fun-loving Jewish travel-lovers with a vision:
Everything Jewish Travel in ONE Place,

EASY

.

What we've done:
We've created the world's first Jewish online travel magazine & kosher trip blog, GreatFrumTrips.com

Successes with us
Our site has seen nearly 200,000 page-views and visitors since our first article went live in September, 2016 (!)
Our affiliates & advertisers report tremendous response and results
With 35,000 hits over Chol Hamoed Pesach, 2017, we needed to increase server capacity just  to keep up with demand!
One affiliate advertiser reported over 3,000 clicks over Pesach alone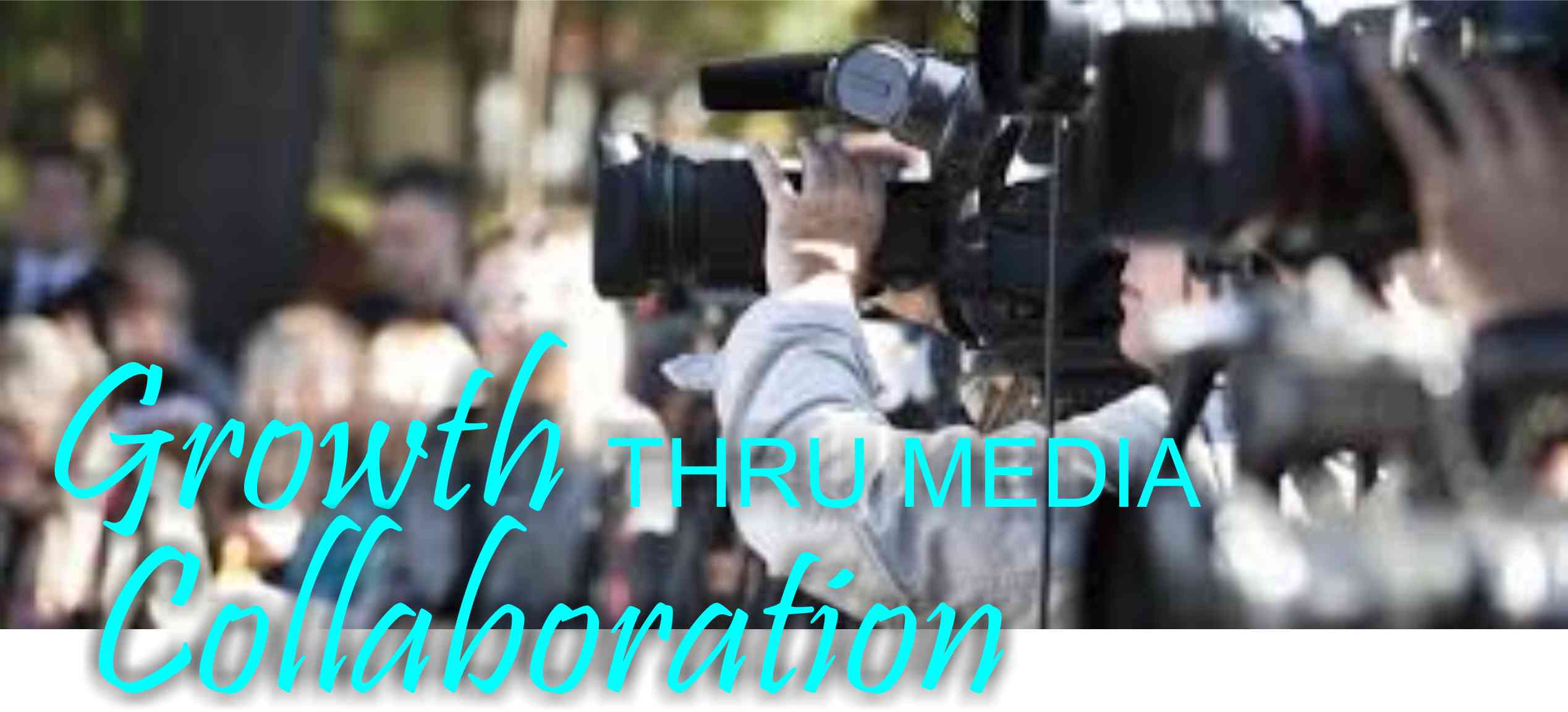 Strategic Media Partners:
Mishpacha Magazine Family First Feature Article – (Publish Date Early Summer 2017)
TorahAnytime.com
SimchaSpot.com Social Media Feed
Jewish Link NJ (in Print)
JewishLinkNJ.com (online Jewish News)
Monsey.com
DansDeals.com Forums
BetweenCarpools.com
Star-K Kosher
CRC Kosher
The Bubble North Jersey Jewish Women's Email Group
The LakewoodScoop.com

The Jewish Local Pages, Passaic/Clifton
GreatFrumTrips.com Social Media Feeds (Facebook, Instagram, Email Subscriptions)
The Network – Print Media Group serving major Jewish Communities in the East Coast
                                       … and other major collaborations in the works!


How do you gain?
Your customers are all over the place. We bring them together and place them

squarely in front of YOU

.

With our partnerships and growth strategies, YOU can capitalize on our success to

reach a huge and ever-growing swath of Jewish customers

across every age and demographic, all leading to YOUR MESSAGE on KosherVacationCentral.com
BOTTOM LINE: YOU maximize your advertising dollars, for your best ROI
Growth Goals?


Our Near Term Goal:
120,000 page-views per month by YOUR TARGET CUSTOMERS, by August 2017, Bez"H.

Incredible reader response shows we can do it

!

---
Our Long Term Goal?
There are seven skies in heaven…


Ad Pricing (monthly):
Featured Brandvertiser: $5,000
– Maximum exposure, with YOUR business service, or product on EVERY page, (includes cross-promotion via Social Media.)
---
Featured Listing: $500 per page

Listings with pictures are FIVE times more likely to be clicked on.
Getaways, Kosher Events, Reservation Sites, Trip Organizers, Kosher Tours or similar type business listings – this option is for YOU to place YOUR BUSINESS head and shoulders above the others.
Cross-promote your business or event across multiple pages for greatest exposure and results.
---
Social Media Package $500

Get your message out to 60,000 Jews via our Social Media Experts!
---
Get Started!
New Advertiser Special! $3,000  $2,400
Get 6 Months of Featured Listings, or 6 Pages of Featured Listing for the Price of 5!
Terms:
Six-Month Special does not apply to Brandvertisements. Three months deposit due at ad inception. Must have a valid credit card on file.  Other restrictions may apply.
KosherVactationCentral, GreatKosherTrips.com, and affiliated sites have a very specific target audience.
All ads are subject to our approval and criteria, as well as our Terms and Conditions on file. We reserve the right to refuse or cancel any advertisement or advertiser at any time for a full refund of any unused pro-rated ad time, without explanation.  Advertiser agrees that losses incurred will never exceed the amount paid by the advertiser for said ads, features or listings.
---
Please note that KosherVacationCentral.com can not vouch for the reliability or definite kosher status of any establishment or kosher agency found in our site or app. We do try very hard to bring you only verified listings at the time of listing.
However, things do change and information may be inaccurate, so please do your diligence!
---
---
Copyright 2017 – This page and all of its content are exclusive property of KosherVacationCentral.com,  and may not be copied or reproduced in any format without explicit permission in writing from the administrators.
---