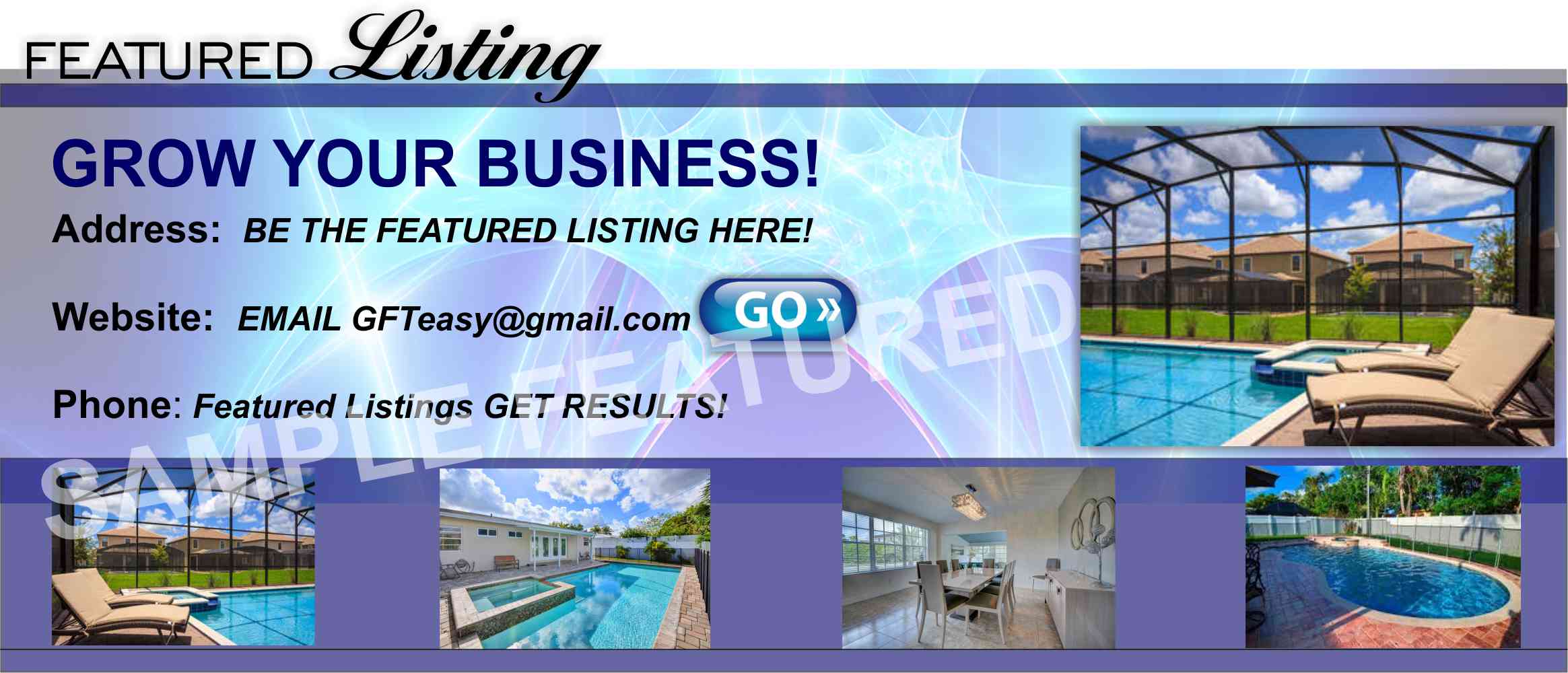 Kosher Casas, Costa Rica

Address: Costa Rica, South America
Website: Koshercasas.com
Phone: 866-613-3618
Other Info: Vacation Rentals

Costa Rica Kosher Adventures
Dates: Check website for getaways throughout the year
Location: Multiple Locations, Check website

Website: costaricakosheradventures.com
Phone: 888-665-6743

Jewish Resources for your visit:




---

 Costa Ricans refer to themselves as Ticos (males) or Ticas (females).
Costa Rica has a population of 4.5 million and a life expectancy of almost 77 years, one of the highest in the world.
There are 800 miles of coastline in Costa Rica between the Pacific and Caribbean coasts.
 There are more than 121 volcanic formations in Costa Rica, and seven of them are active. Poas Volcano has the second widest crater in the world (nearly one mile in diameter), and Arenal Volcano is one of the ten most active volcanoes in the world.
Chirripo Mountain is the highest point in Costa Rica at 12,500 feet. The country's lowest point is 790 feet below sea level in the caves of Barra Honda National Park.
 More than 25% of Costa Rica's land is dedicated to national parks, reserves and wildlife refuges. There are more than 100 different protected areas to visit.
Think you know what a soda is? In Costa Rica, a soda is a small, informal restaurant that serves traditional meals like chicken, rice, beans and salad for $2-$3 a plate.
 A pulperia is a neighborhood store that sells essential foodstuffs like canned goods, eggs, milk, bread and some produce.
 For most of Costa Rica, the dry season runs from December through April. During these months, the Pacific coast and most of the Central Valley receive little rain, or the odd afternoon shower. May through mid-November is considered the rainy season, when days are marked by sunny mornings and late afternoon thunderstorms. The Caribbean coast, Monteverde and Arenal areas are exceptions to this rule, and have no distinct dry season.
---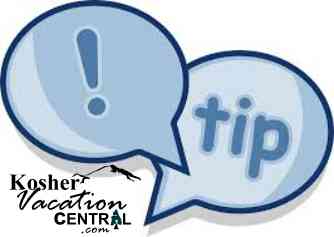 ---