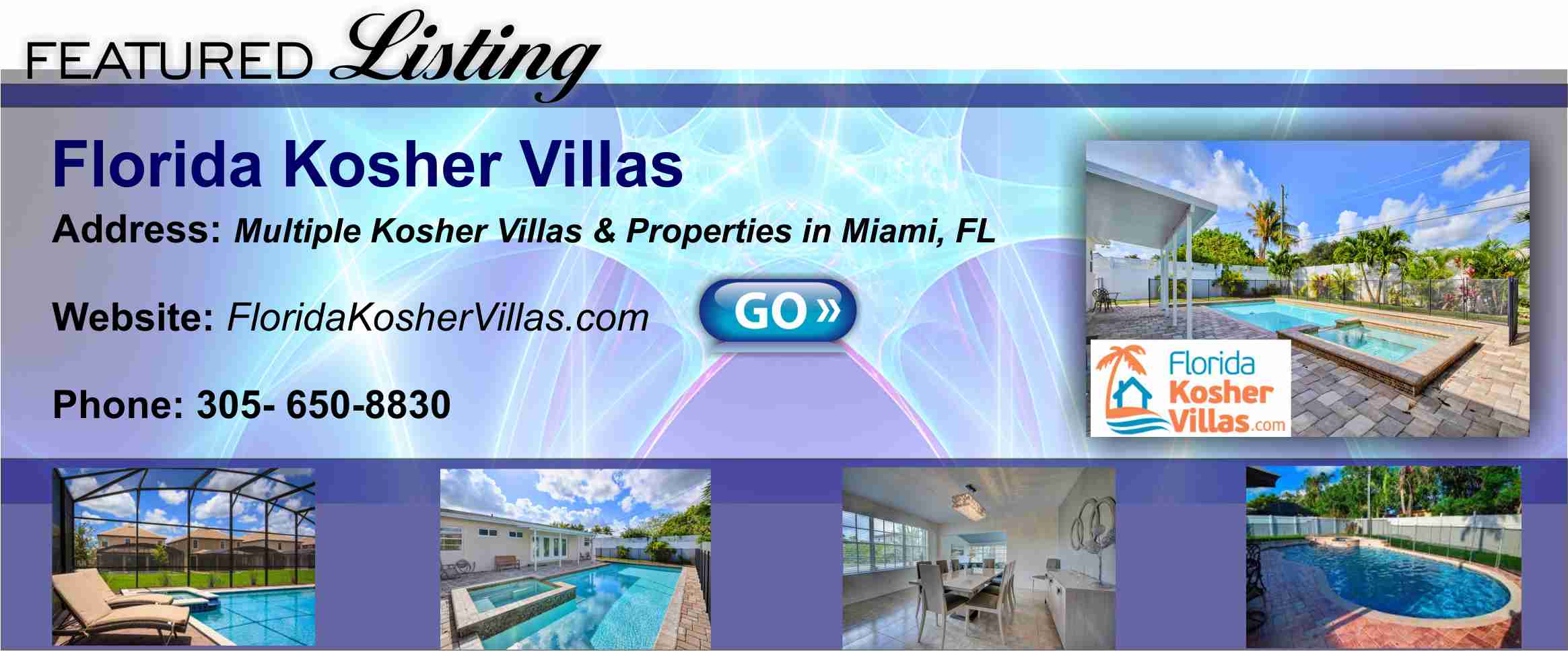 Kosher Cove, Lake Chatuge, Georgia
Address: 1933 Woods Landing Dr. Young Harris, Georgia, United States 30582
Website: koshercove.com
Other Info: The Only Kosher Resort Rental Property in Georgia

Jewish Resources for your visit:




---

The infamous pirate Edward "Blackbeard" Teach made a home on Blackbeard Island. The United States Congress designated the Blackbeard Island Wilderness Area in 1975, and it now has a total of 3,000 acres.
Georgia is the nations number one producer of the three Ps–peanuts, pecans, and peaches.
Providence Canyon State Park, near Lumpkin, is known as the Little Grand Canyon of Georgia.
The oldest portable steam engine in the United States is on display at Historic Railroad Shops in Savannah.
Coca-Cola was invented in May 1886 by Dr. John S. Pemberton in Atlanta, Georgia. The name "Coca-Cola" was suggested by Dr. Pemberton's bookkeeper, Frank Robinson. He penned the name Coca-Cola in the flowing script that is famous today. Coca-Cola was first sold at a soda fountain in Jacob's Pharmacy in Atlanta by Willis Venable.
The popular theme park, Six Flags Over Georgia, was actually named for six flags that flew over Georgia. England, Spain, Liberty, Georgia, Confederate States of America, and the United States.
---
Not Enough places to stay for you?


It's a bit of a drive to the Jewish communities, but you are just one state over.
Have you considered: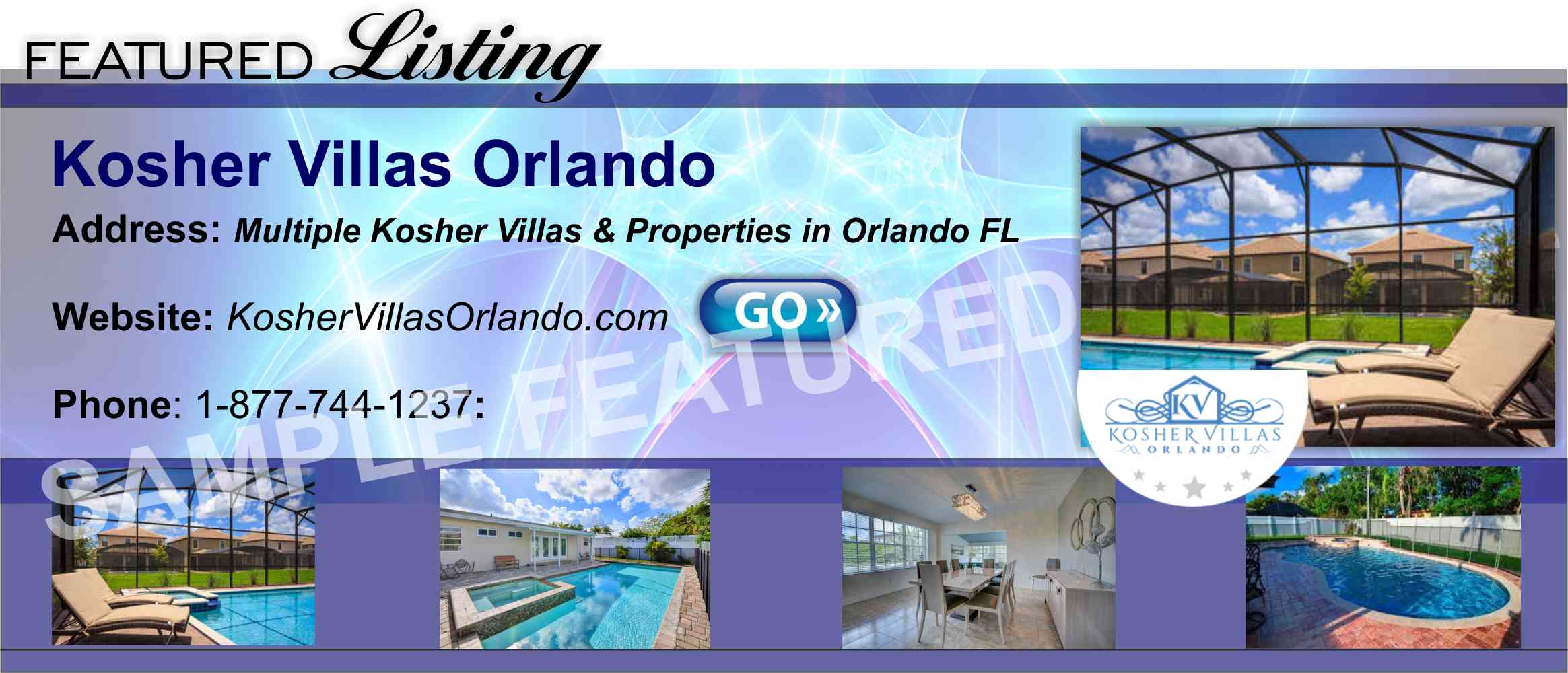 More coming up…  after these helpful resources:
---
Please note that KosherVacationCentral.com can not vouch for the reliability or definite kosher status of any establishment or kosher agency found in our site or app. We do try very hard to bring you only verified listings at the time of listing.
However, things do change and information may be inaccurate, so please do your diligence!
---
Copyright 2017 – This page and all of its contents are exclusive property of KosherVacationCentral.com, and may not be copied or reproduced in any format without explicit permission in writing from the administrators.
---