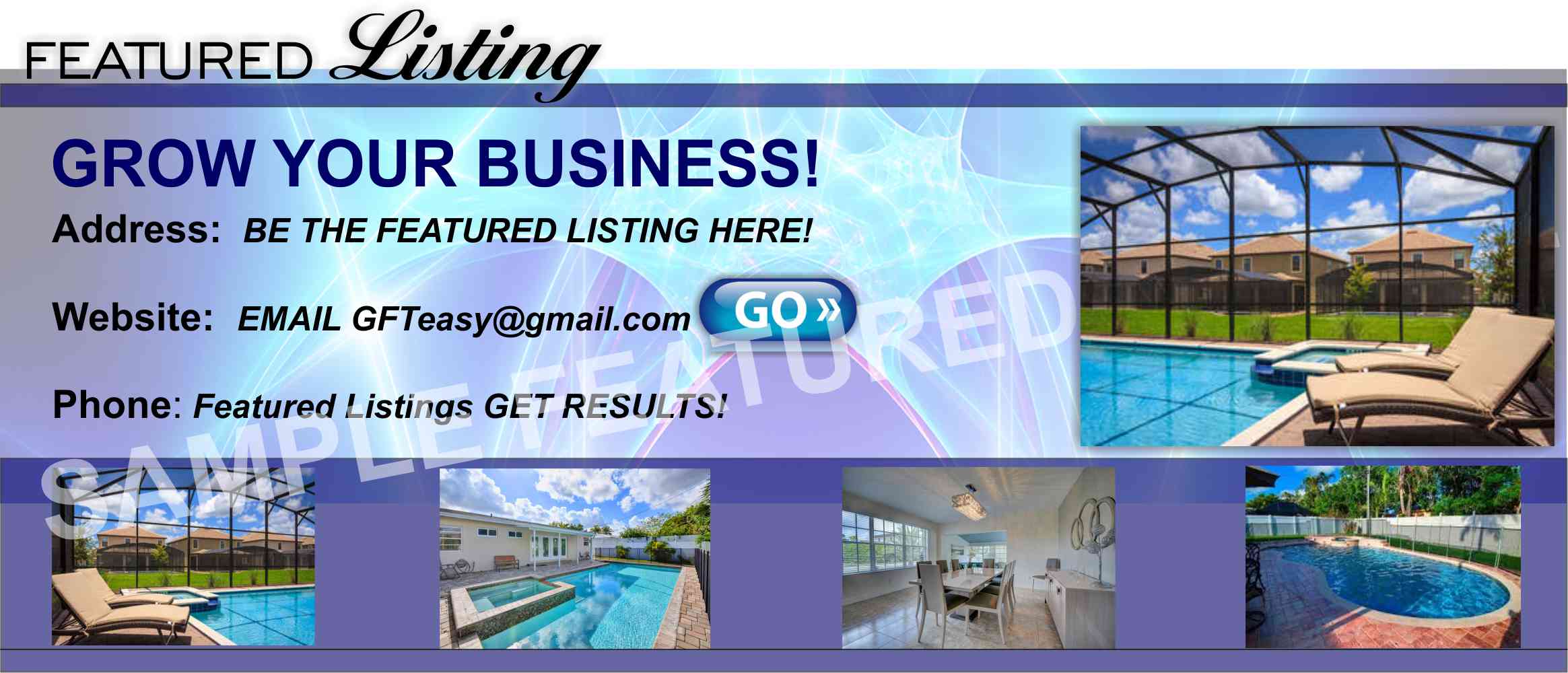 Quality Inn Midtown
Address: 6445 Decarie Montréal, Quebec, H3W 3E1, Canada
Phone: 514-739-3800
Other Info: Shabbos accomodation-ready hotel with Glatt Kosher Restaurant on premises

Jewish Resources for your visit:





---

Montreal is the second largest city in Canada. It was the largest city until sometime in the 70's when Toronto took over the title.
Montreal is one of the five largest French speaking cities in the world. Paris is first.
The lowest temperature ever recorded in Montreal was -37.8 C (-36) on January 15, 1957. The record low with windchill was -49.1 C (-56 F) on January 23. 1976.
On average it snows 60 days a year in Montreal. It rains on average every month of the year too.
The Underground City – a series of interconnected tunnels beneath Montreal runs for over 32 kms (20 mi). In the winter over 500,000 people use the tunnels on a daily basis. The tunnels connect shopping malls, museums, universities, hotels, banks, offices and seven metro stations.
---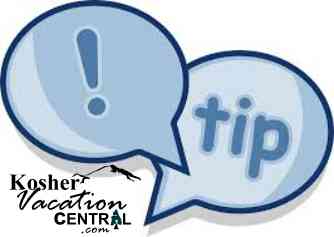 ---