Northeast:









Southeast:



Midwest:


Out West:




The following destinations are in progress
---
(coming soon)
Also Pittsburgh, Detroit, Cleveland, Cincinnati, South Bend & More!


---
Please note that KosherVacationCentral.com can not vouch for the reliability or definite kosher status of any establishment or kosher agency found in our site or app. We do try very hard to bring you only verified listings at the time of listing.
However, things do change and information may be inaccurate, so please do your diligence!
---

---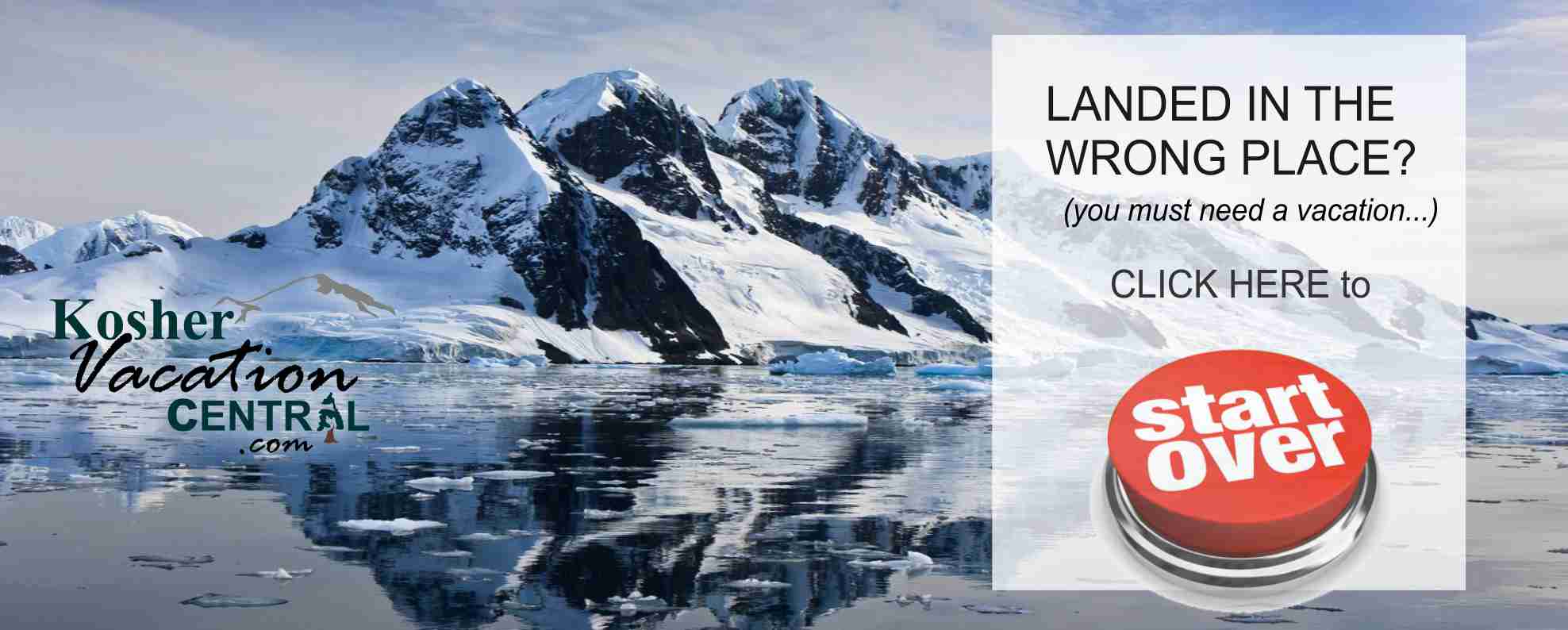 Do you know of a location we missed?
Contact us to let us know!Correction? Click here