Please select:















The following destinations are in progress
---
(coming soon)
(coming soon)

(coming soon)
(coming soon)

(coming soon)
Also in the Planning Stages: Milwaukee Wisconsin, Dallas Texas, Norfolk Virginia, Cincinnati Ohio, South Bend Indiana, Cleveland Ohio, Detroit Michigan, Pittsburgh Pennsylvania, Denver Colorado and the Colorado Rockies Region. Stay tuned!


---
Please note that KosherVacationCentral.com can not vouch for the reliability or definite kosher status of any establishment or kosher agency found in our site or app. We do try very hard to bring you only verified listings at the time of listing.
However, things do change and information may be inaccurate, so please do your diligence!
---
---
Copyright 2017 – This page and all of its contents are exclusive property of KosherVacationCentral.com, and may not be copied or reproduced in any format without explicit permission in writing from the administrators
---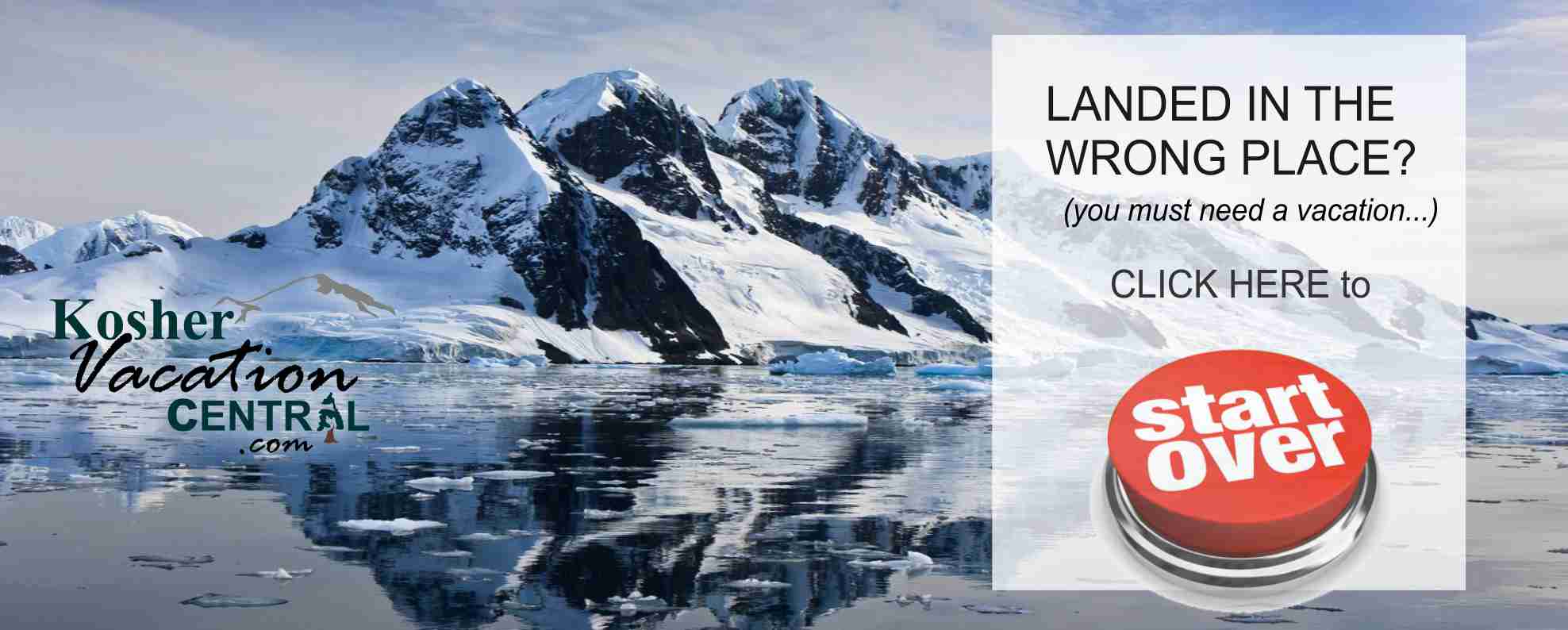 Click HERE for Discounted Busch Gardens Tampa Bay Single Day Ticket

SeaWorld Orlando Save $20 Ticket – Promo Code SEAWORLDSAVE