Please select:
Beautiful Spring Sunday? Boats, Biking, Walking Paths, Playgrounds, Views and a Giant Statue? Visit this GREAT Park!

A mini Israel and incredible miniature world exhibit opens up in NYC! Check out this new attraction: Gullivers Gate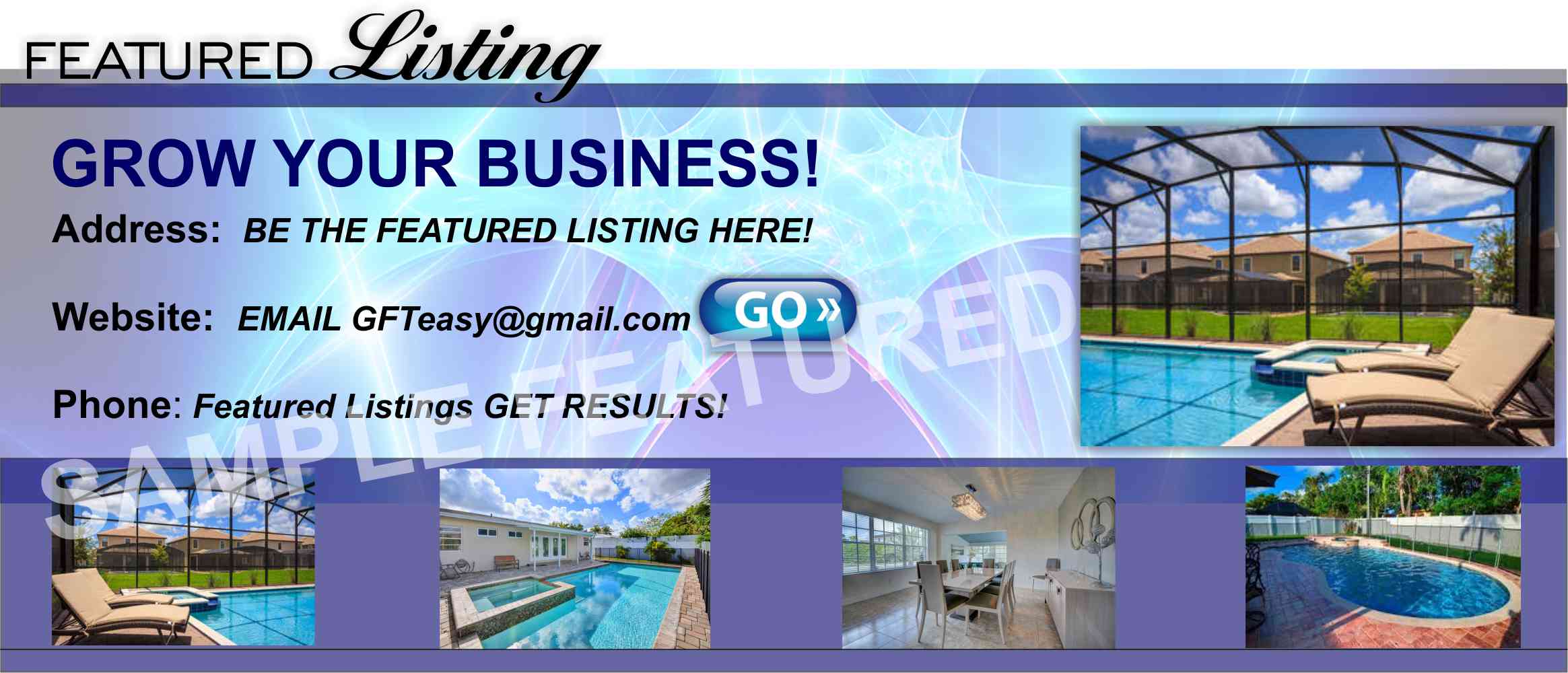 Grow your business! Feature YOUR business HERE. Find out Why?

Looking for a place where you won't find everyone else? You need to be the explorer-type to appreciate this Boat Graveyard in Staten Island



History Enthusiast? Check out the Intrepid Sea, Air and Space Museum, housed on a real World-War-2 era aircraft carrier ship. Here you can explore, touch a real space shuttle, climb aboard army planes and even explore a real submarine!
Save up to 25% on your hotel for your next vacation!

Still looking for more things to do in and around the New Jersey Metro Area?
---
Find a place to STAY  nearby:

Save up to 25% on your hotel for your next vacation!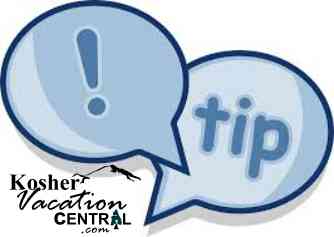 Save up to 25% on your hotel for your next vacation!
More coming up…  after these helpful resources:
---
Please note that KosherVacationCentral.com can not vouch for the reliability or definite kosher status of any establishment or kosher agency found in our site or app. We do try very hard to bring you only verified listings at the time of listing.
However, things do change and information may be inaccurate, so please do your diligence!
---
Copyright 2017 – This page and all of its contents are exclusive property of KosherVacationCentral.com, and may not be copied or reproduced in any format without explicit permission in writing from the administrators.
---